Designers 
Jake Thompson & Katie Riddell
Myself and Katie were given a week (one week) to conceptualise, design, promote and install an exhibition of collage works.
The content of the exhibit was collage works produced by first year Graphic Design students from the University of Salford. Over 10,000 collage pieces were submitted, which were whittled down to the top 100. Collage designer and author DR.ME curated the top 10 collages for the exhibit, which was held at Islington Mill.
Within the week we were able to produce a series of collage-inspired posters, postcards, booklets and prints for the exhibit – printed using a risograph onto the most incredibly vibrant paper (kindly supplied by G . F Smith). We had a lot of fun, and the event was a huge success! Here's to the next one.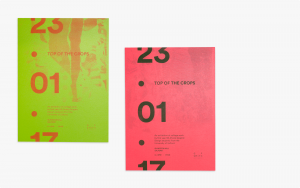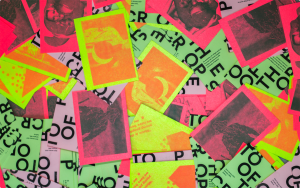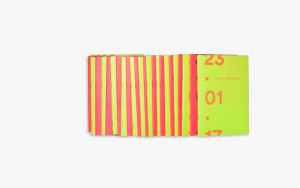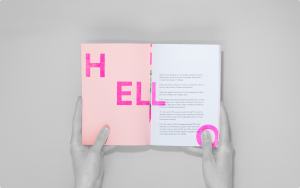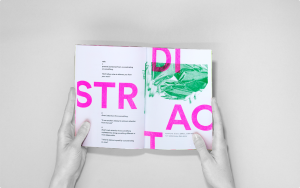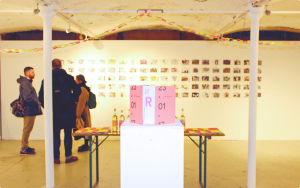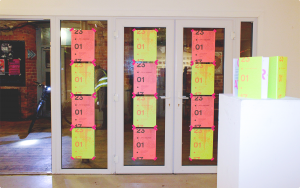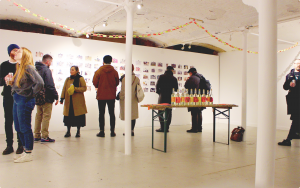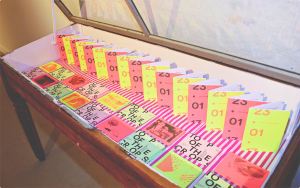 A project for The University of Salford